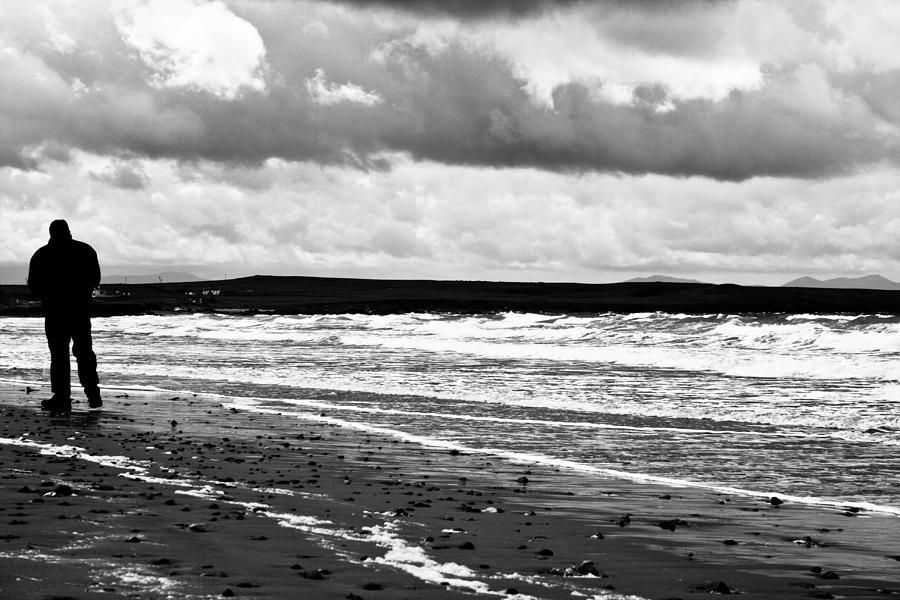 We need more solitude in our lives — not just for our own well-being, but for others. Talking about this is tricky today, because many people struggle with loneliness and isolation, and the pursuit of solitude could make things worse for them.
Our lives revolve around two poles: community and solitude. A healthy life includes both. Let's be clear about that as we begin. Rabbi Eliezer Shore describes this balance:
"Most true spiritual seekers, at some time in their journey, must struggle with the dilemma posed by these two opposites [community and solitude]. While personalities differ, tending some towards solitude, others to community, most of us waver uneasily between the two, constantly searching for the proper balance in which we might best serve God. … An emphasis on community in no way denies the validity of solitude, rather it seeks to engage the contemplative in an even higher purpose, namely, that of bringing the entire community into an enlightened relationship with God."
Some people tend toward isolation, and their need is to nurture more healthy relationships. Several years ago I wrote an article in Leadership Journal about this need for spiritual leaders. What's true for spiritual leaders is true for many others as well: we struggle to develop healthy relationships, which creates challenges in our pursuit of healthy solitude.
Then Why is Solitude so Important?
For many reasons, but here I am going to focus on just one: we need solitude in order to know ourselves, to come to clarity about what we think and believe; so that, as we move out to relate with others, we can bring our thoughts and perspectives into the relationship, and not simply be absorbed into the thinking, relating, and value patterns of those around us. This allows us to be interdependent without being codependent. Continue reading Why WE Need YOU to Have More Solitude and Quiet →